Here's an early gingerish immigrant to the Orkney islands.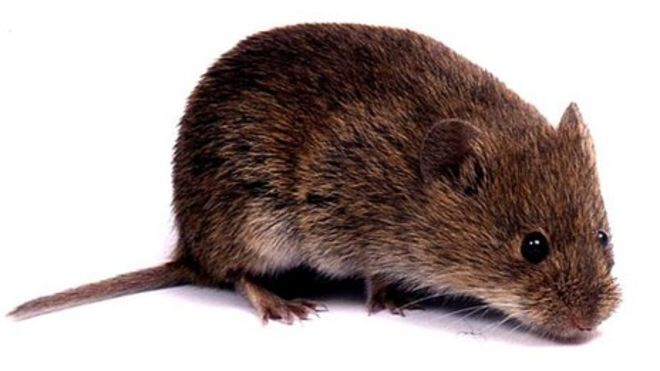 http://www.bbc.co.uk/news/uk-scotland-n ... d-23942934
Apparently it came from Belgium and was brought by farmers for some reason. Did they eat them or was it a stowaway?
This ties in with the latest findings about the origins of red deer in the Scottish islands.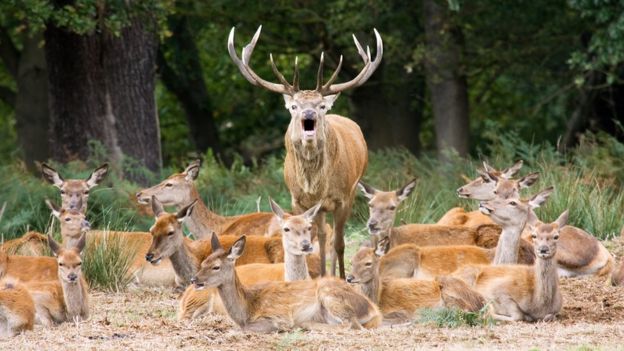 http://www.bbc.co.uk/news/science-environment-35970195
The article has that amount of uncertainty that merits further funding. A speciality of experts.
They seem to think that the red deer in Orkney and the Utter Hebrides may have come from central Europe, or Belgium or somewhere else. But they appear not to be related to deer on the mainland.
So far they haven't mentioned the Norwegian area that was not covered in life and which supported ancient norwegian pine forests.
I'm waiting for the dialect experts to get started. They say that sparrows in various cities twitter with accents local to that city. Deer have a rather gravelly spitty kind of roar to them so it could be that they are related to the Flemish rather than sing song Norwegian types.
But the idea that Orkney was populated by Belgians is interesting. Perhaps the language of the Picts was Flemish. No wonder nobody could understand them.
https://en.wikipedia.org/wiki/History_of_Belgium
St Andrew's University is also getting in on the Flemish bandwaggon with an analysis of Scottish Flemish families. Perhaps there is an innate sense within Scots that their origins are from the east rather than the west. The question is why would the early Belgians or later Belgians migrate north rather than come to England? Did the post conquest French show their normal hostility to the Flemish by chasing them north? And what is the connection between the Flemish Waffle and the Scotch Pancake?
http://flemish.wp.st-andrews.ac.uk/