That was a good summary and well worth repeating. Ho ho.
I read somewhere that he was also a dabbler in electronics and there are photos of him with a kind of wooden derrick with a radio receiver or something like that on the top. I think the suggestion was that he was able to mess about with local gravity.
Not so far fetched really. The Ordnance Survey in some of its work did tests on gravity fields. I heard that nuclear bombs have to be set to reflect the local gravity before they go off. Something to do with the speed of light and things like that, I think.
There is a site devoted to the bloke with his writings and other things.
In Magnetic Current and complimentary writings, Leedskalnin provides instruction through experimentation and lecture into the interactions of the individual North and South pole magnet, a magnetic unipole. Since the individual North and South pole magnets are considered by Leedskalnin to be the base of everything, he is able to move in and out of seemingly unrelated scientific topics with ease drawing awakening correlations between them and shedding light on the true inner workings of our world and universe.
http://www.leedskalnin.com/LeedskalninsWritings.html
http://www.leedskalnin.com/
He seems to have been another Tesla kind of bloke who is ignored by the mainstream and dubbed 'eccentric '.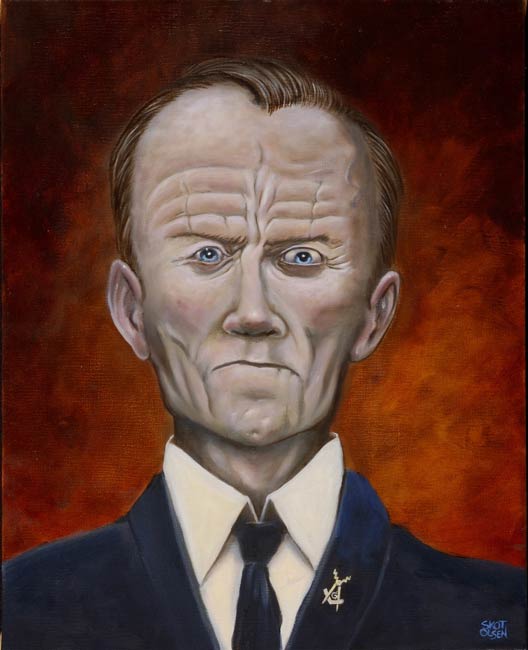 It could be that his building of Coral Castle was done to put his theories to the test and cock a snook at the learned gentlemen of the universities.
Build a replica stonehenge in your back garden once you've understood what he was going on about and let them all guess.