Stonehenge builders feasted on animals brought from Scotland, study shows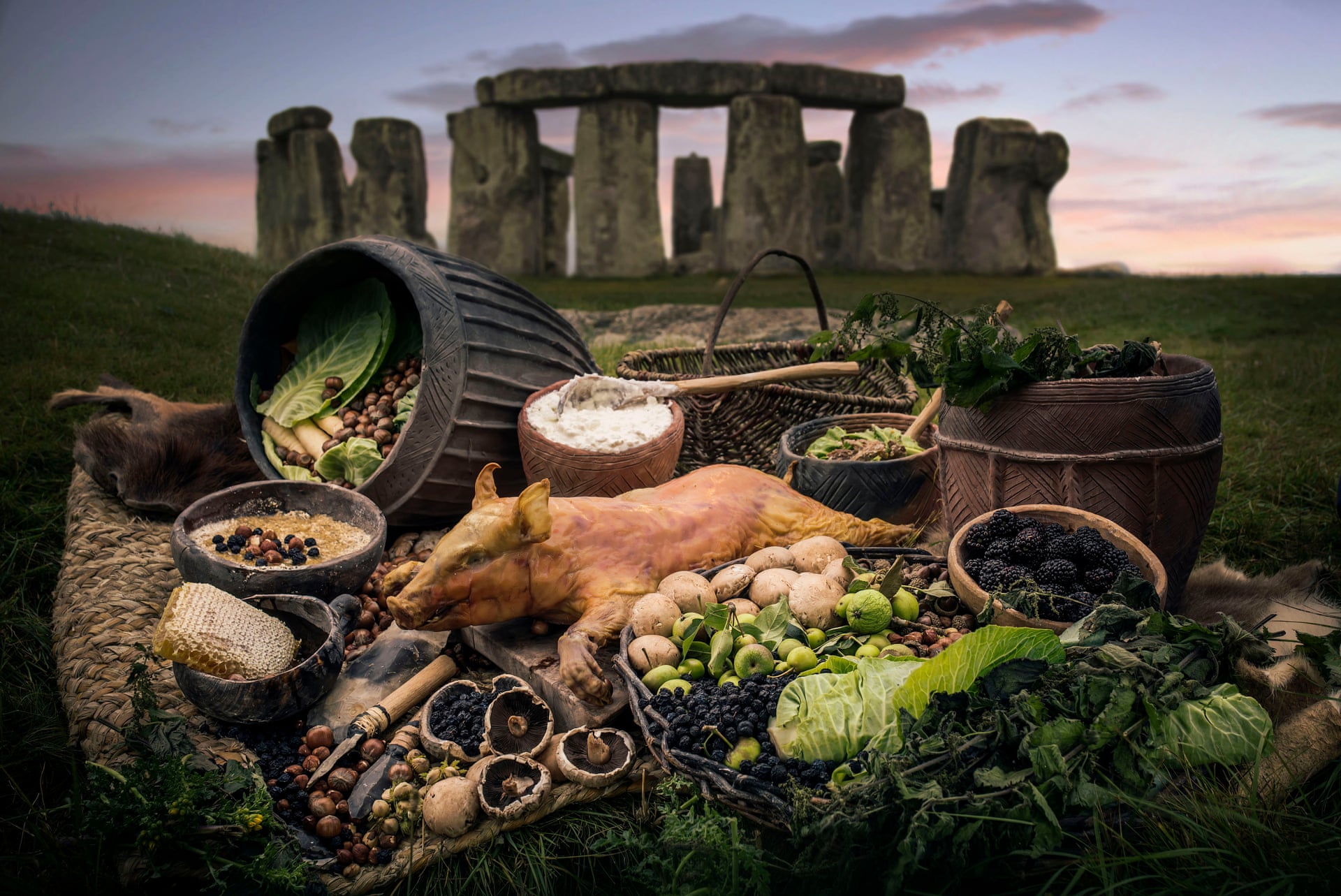 Forget the bluestones. A good army marches on its stomach and if gentlemen from west Wales can steal a leg of beef perhaps their interest in Stonehenge could have nothing to do with stones, blue or otherwise. I'm allowed to say that having Welsh antecedents myself and roast beef and Yorkshire pudding was certainly a family favourite while listening to Family Favourites.
My culinery theory is that Stonehenge was the Smithfield of the time. They both start with the letter 'S' so that proves it.
And here's more evidence.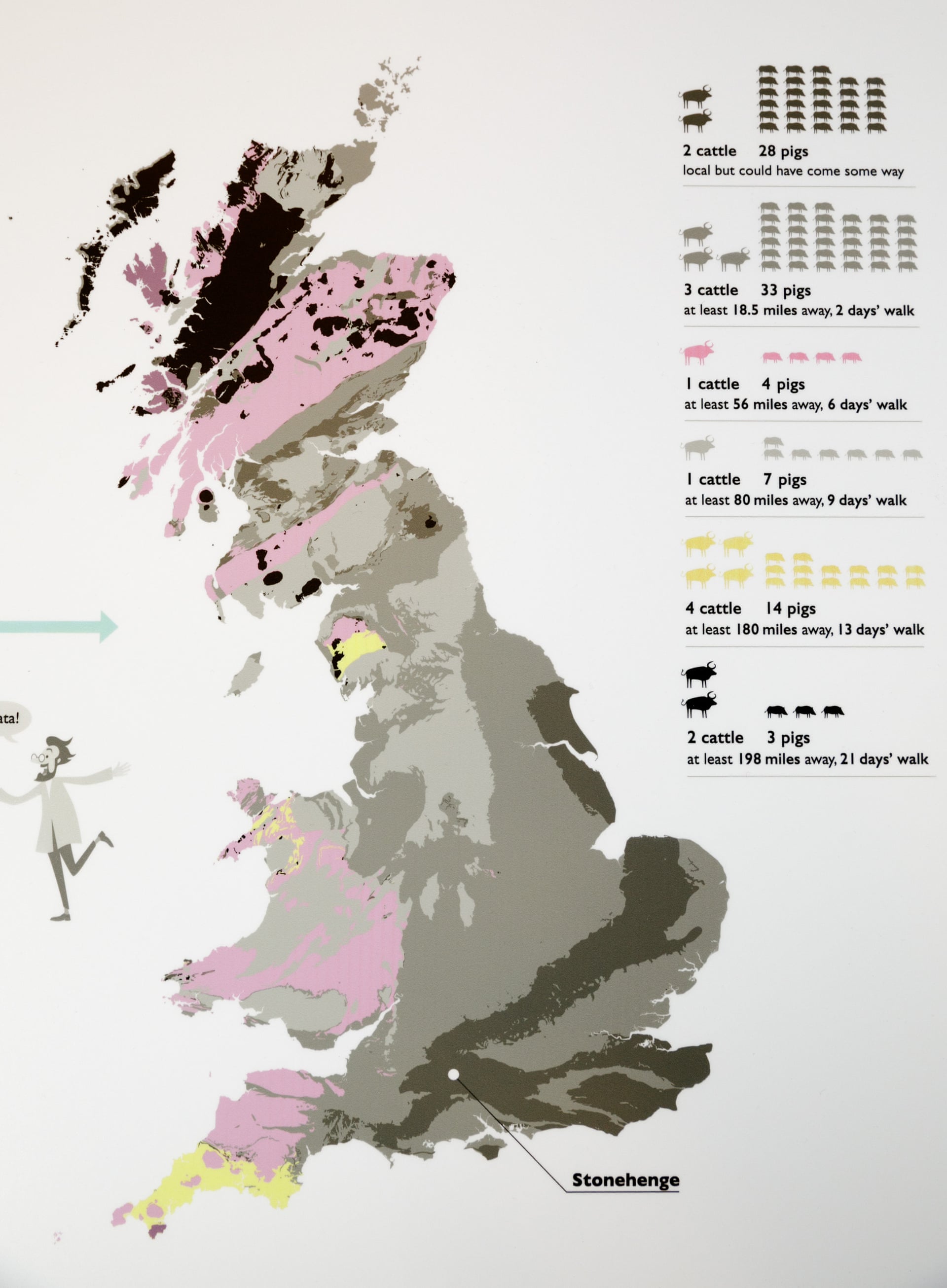 https://www.theguardian.com/uk-news/201 ... exhibition
Did they walk all the animals down there or did they sail them down in ships. If Langdon is correct about water levels that would be the sensible thing to do even if later drovers walked their animals down to London.
More strontium. Looks like they were trading strontium as well. And strontium does originate in Strontian in Scotland. Perhaps they were making a bomb of some sort?
Strontian was established in 1724 to provide accommodation for lead miners working in the galena ore mines. The mines reached their peak in 1730, when they employed 600 men extracting silver, lead and zinc, but then went into decline.

In 1790, however, the lead mines were the cause of Strontian's unique claim to fame. French prisoners of war, who were working the mines to provide shot to assist the British war effort against France, found something else. This turned out the be a completely new element, later names Strontium after the village. The lead mines continued to be worked intermittently during the 1800s and first half of the 1900s. The last mining in the area, by this time extracting barite for use in the North Sea oilfields, took place in the 1980s.
https://www.undiscoveredscotland.co.uk/ ... strontian/
Or did the blue stones come down by glacier? No doubt steered by ancient Welsh stone masons.
https://www.youtube.com/watch?v=zKZaYx7Ji8o